Fan of classic gelato? Yeah, us too. But we're always left disappointed whilst living in England and unable to get our hands on the good stuff. In fact, all ice cream in this country is usually much of a let down. So, when we first set our eyes on Remeo's gelato range we just had to give it a try.
• • • •
• • • •
Just for safe measure, we got our hands on a range of their flavours – chocolate, vanilla, coffee and pistachio, and despite the rather extortionate price per tub, were not left disappointed.
We're not quite sure how they manage to achieve such a soft gelato consistency, but we aren't complaining. The rich flavour of each scoop had us drooling and absolutely no regrets were had. In fact, the tubs were finished so quickly that we immediately found ourselves ordering more.
• • • •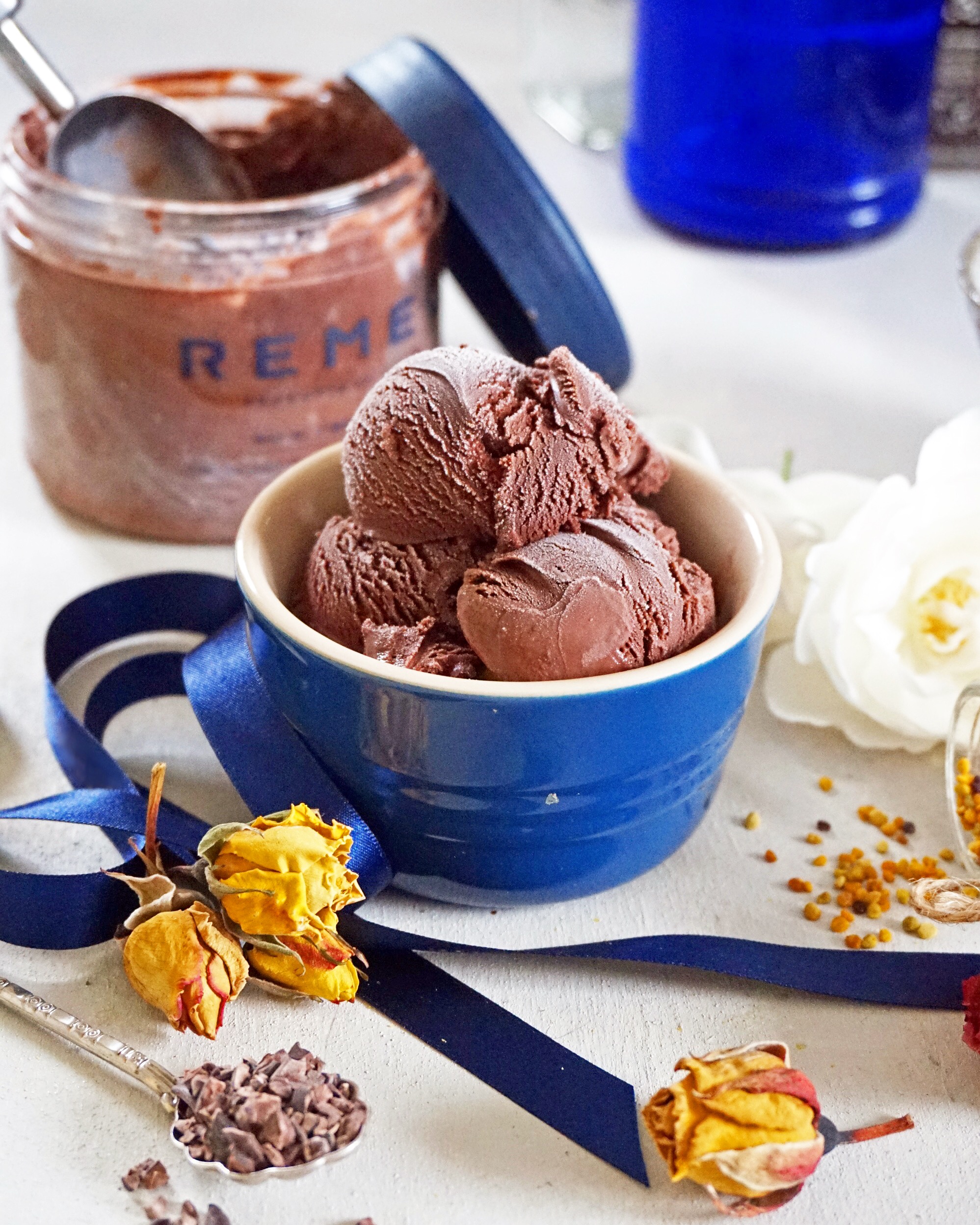 • • • •
Our biggest hang up? All flavours tasted so good that we just couldn't choose a favourite, though if my life depended on it, I think I'd have to choose the coffee.
For the days when we're unable to fly to Italy (never) or make our way begrudgingly into the city for a decorated Amorino cone (please tell me you know what I'm talking about) this Remeo range 100% fits the bill. Equally, if you're looking to impress guests at a dinner party, you need this stuff in your freezer. Total crowd pleaser right here.
We give this a solid 8 out of 10, and it's only let down element would be the price. Though, that didn't stop us either!