We recently received a whole bunch of Bahlsen products to try out. To say we were excited would be an understatement, like..who isn't a fan of a biscuit?! Whether you're choosing the Leibniz range or the sandwhiched Pick Up, you won't be disappointed by texture or flavour.
• • • •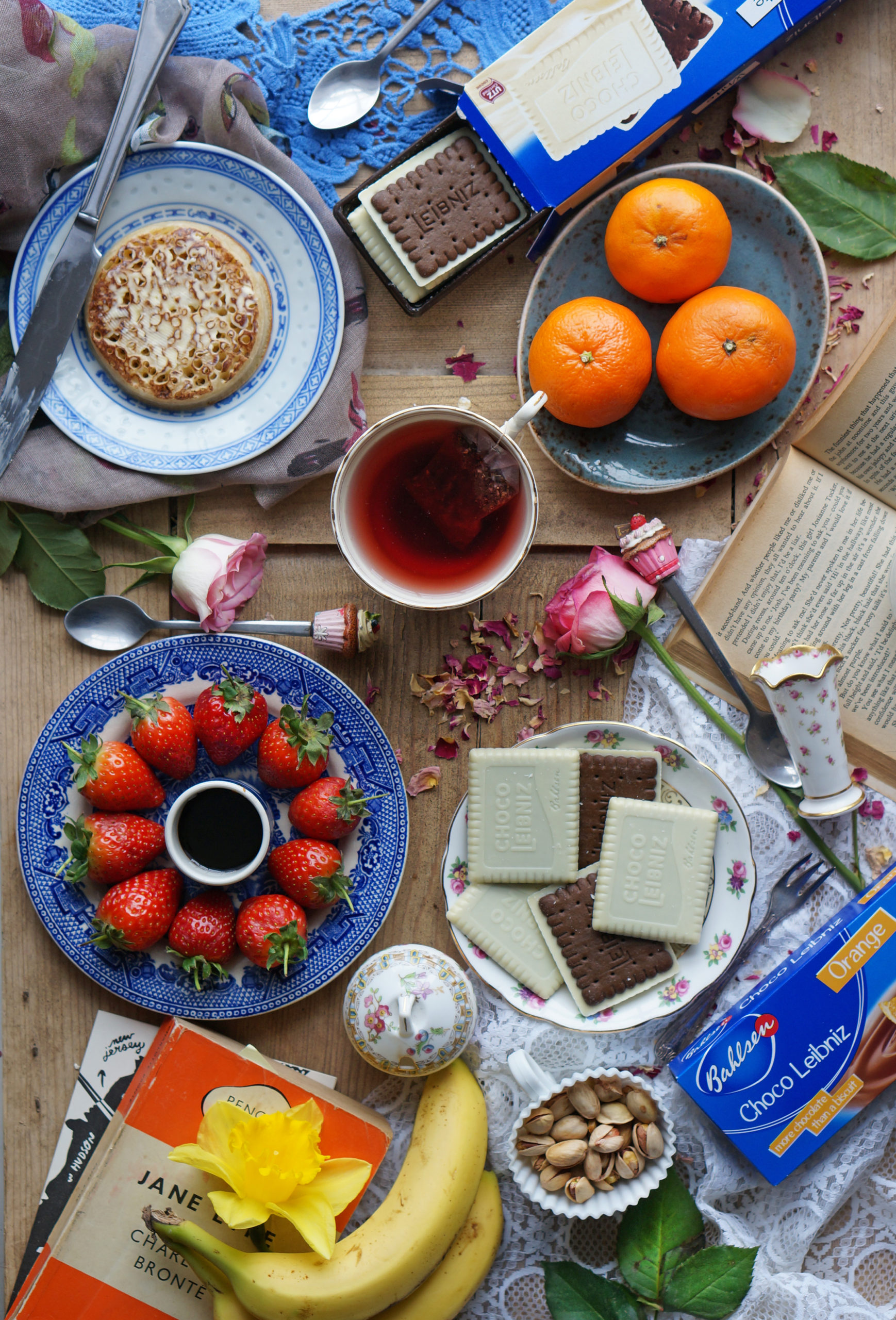 • • • •
With the crunch of the biscuit base and creaminess of the evidently high quality chocolate, the Bahlsen range has become our new go-to chocolate snack. Though we can't guarantee that you won't devour a whole pack all at once, these are also great for passing around if and when friends pay a visit (that's if you're willing to share). Oh, and we totally forgot to mention that they're available in different flavours too. For us the chocolate orange is a definite winner although the caramel Pick Up is a close second. YUM.
• • • •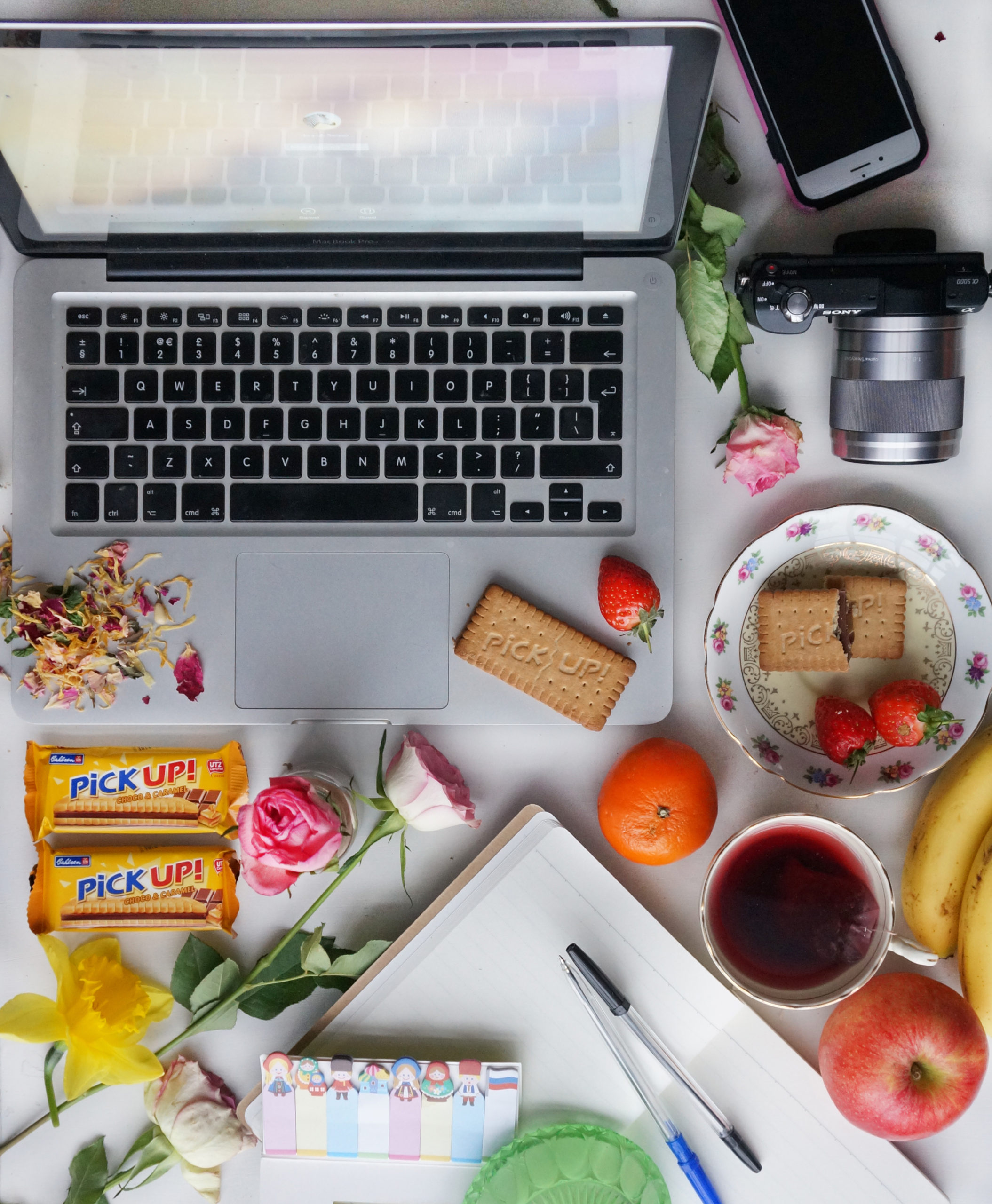 • • • •
It's safe to say that we've found a new love in Bahlsen biscuits and will continue to be purchasing these for a very long time. It's hard to give them a rating that isn't off the scale, but in terms of biscuit rivalry, we think these would give anyone a run for their money and reward them a solid 9 out of 10. Bold, I know.
Do you love a Bahlsen too?